Our coaches and staff are trained (NCCP, First Aid/First responder), community coaching and are encouraged to take courses to continue their development in the sport.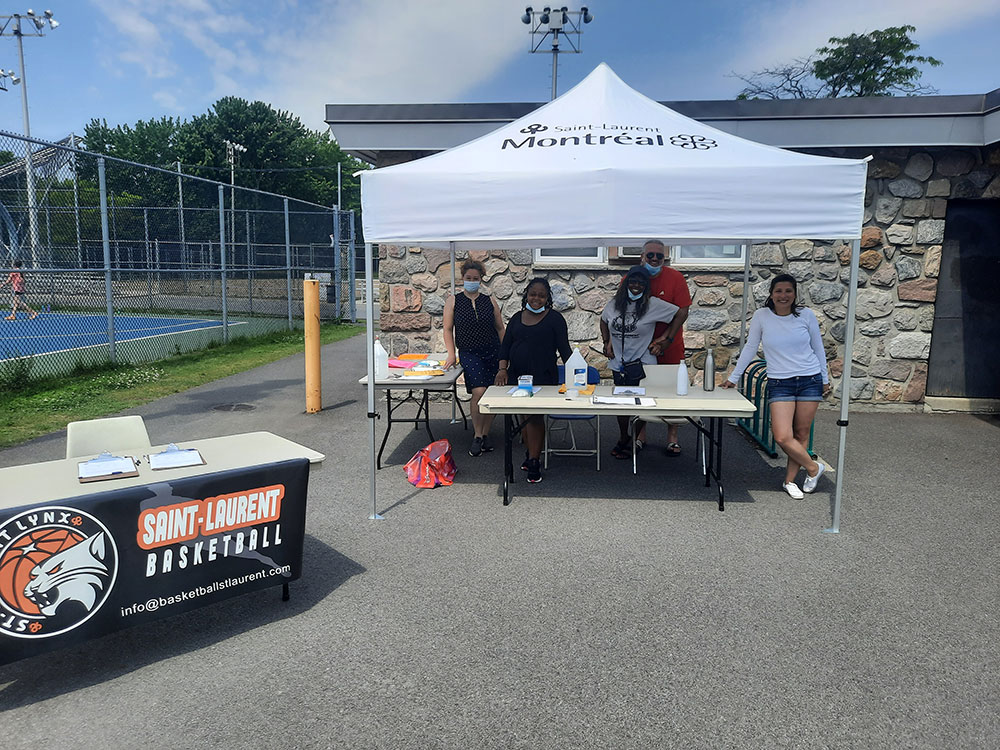 Danielle Brown
Director of the program
House League Coordinator since 1985-Present
Lead coach 1985-1999 House League & Intercity
Bachelor Science in Physical Education (Acadia University)
NCCP – Basketball Level 3
NCCP Community Coaching Certificate Facilitator
Coached House League, Intercity and Cegep St-Laurent
Certified First Aid & CPR responder 1979- present
Coaches
Guerlyne Mercier
Alicea Walker
Corneliu Apintilioaie
Mohamad Al Mouakeh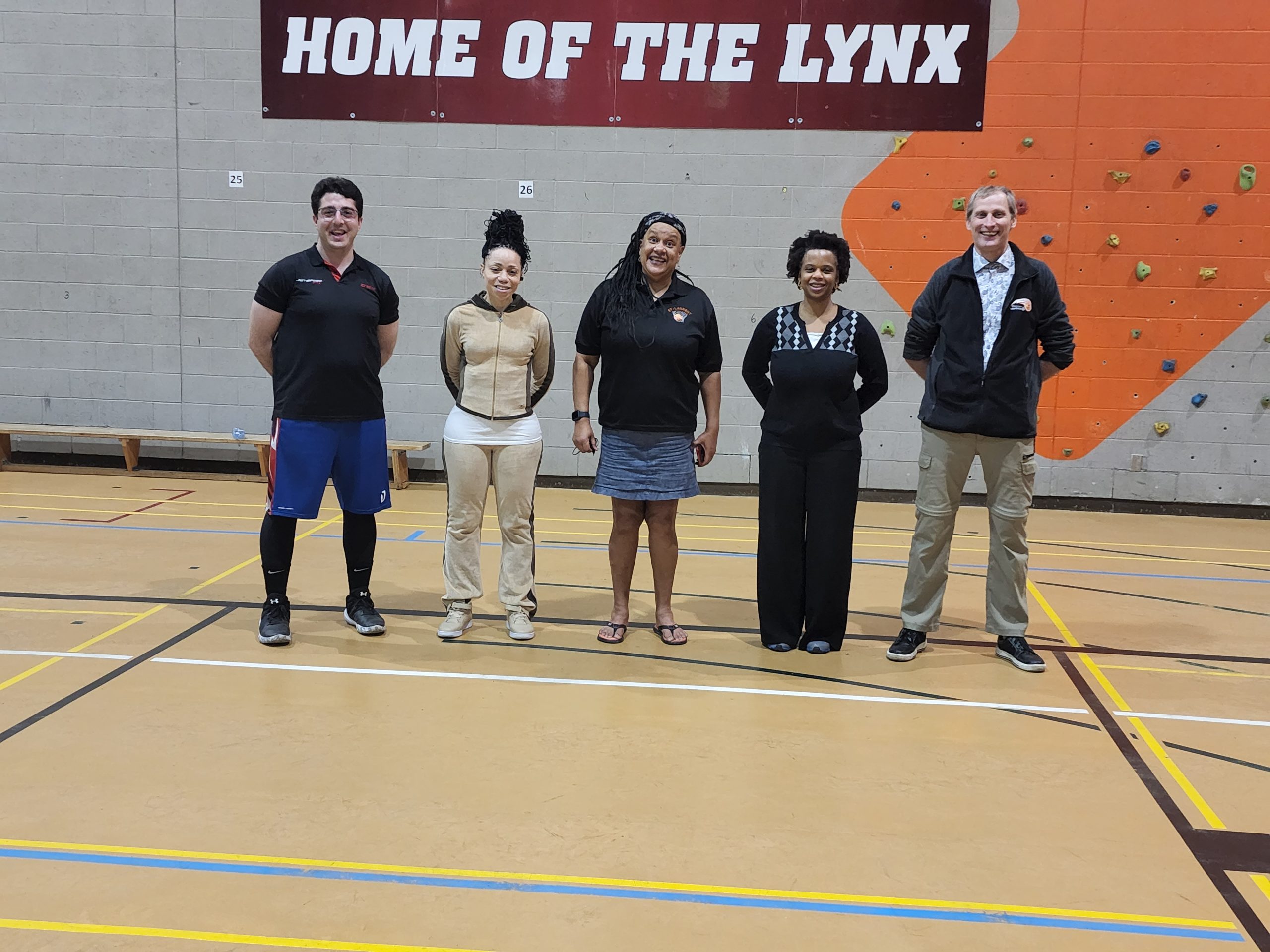 Director of the program: Rowan Barnes
Coaches: Errol, Yannick and Mohammad
Martin DeSousa
Director of the program
Martin DeSousa and Michelle Racine are the Co-coordinators of the Adapted Saint-Laurent Basketball Program.
Martin has been with the Adapted program since its inception. Having started with the "Basketball Saint-Laurent" family as a child, first as a player and moving on to referee and coach, he has had the pleasure of witnessing the community grow into the program that it is today.
As a Registered Behaviour Technician (RBT), Michelle has spent years working with children with a variety of behavioural, learning, and language delays or disorders. While Michelle is new to the Basketball St-Laurent community, she is excited to bring this experience to the program.
The Adapted Program was started in 2017 in response to the growing interest of players with various behavioural or adaptive disabilities. Together, Martin and Michelle are committed to integrating this underserved group into our community through programing targeted to their specific needs.
Coaches
Martin DeSousa, Muhan Patel , Katrina Milbradt, Michelle Racine.and Petros Lazanis.