Latest
Updates
** REGISTRATION will OPEN soon ** for SUMMER LEAGUE and Weekly Basketball Training workshops !!!
House League Registrations is complete for the season
Intercity teams already formed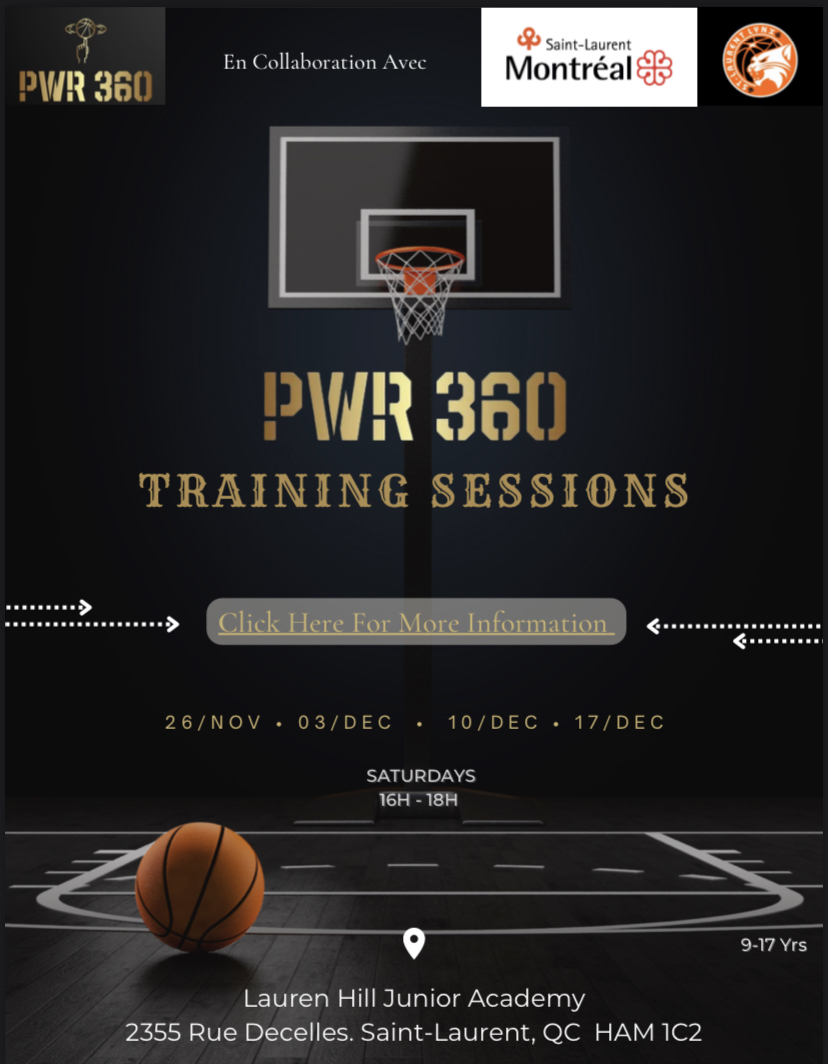 Basketball St-Laurent Workshops
Basketball TRAINING SESSION workshops
A club to unite players with their Basketball skills
We welcome all families to join us and help us continue to assist our young athletes to grow into healthy and confident people of our community.
ABOUT US
---
A TEAM TO UNITE THE SKILLED ONES

---
Basketball St-Laurent is run by a team of highly motivated volunteers, certified coaches and hardworking professionals dedicated to the development of a quality program that encompasses the needs of every player.